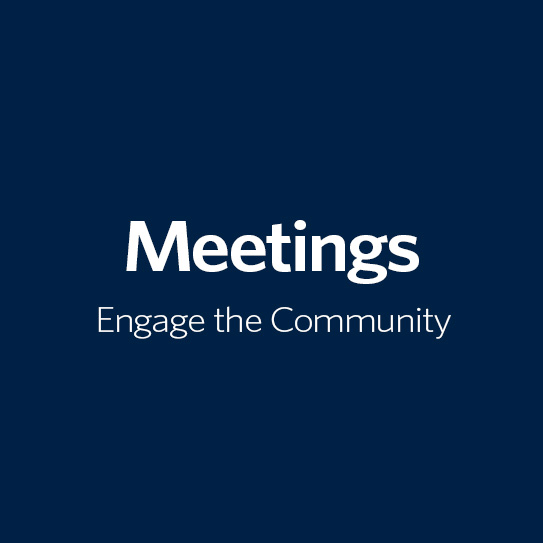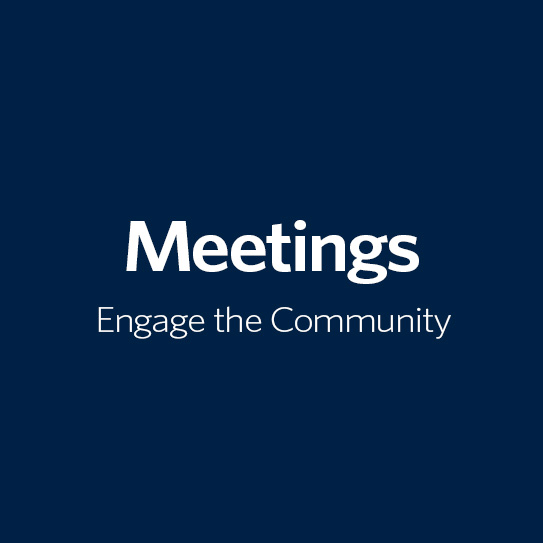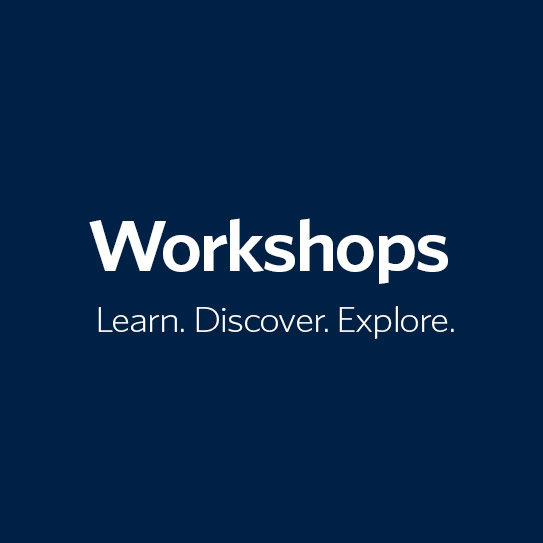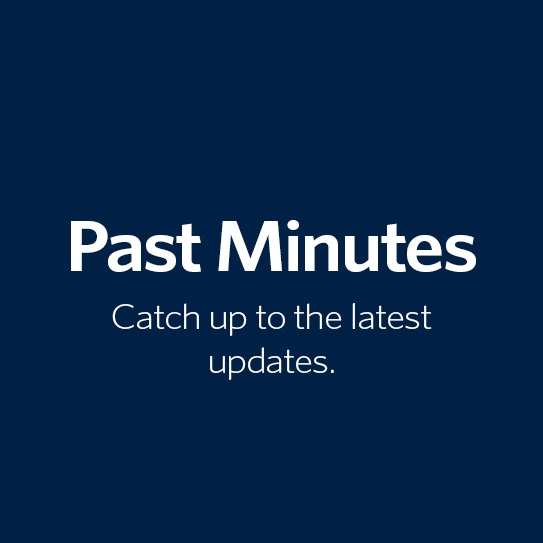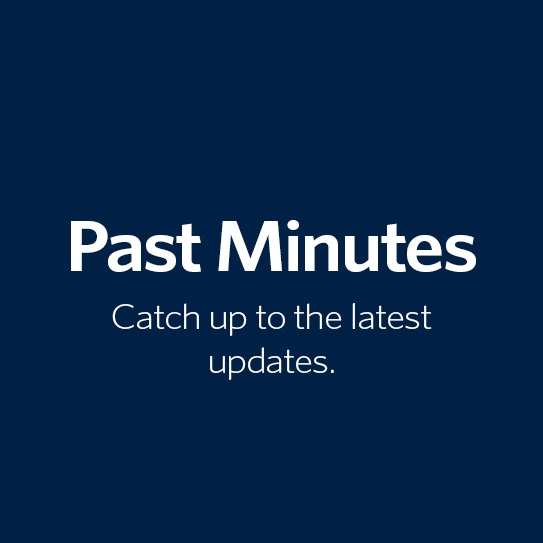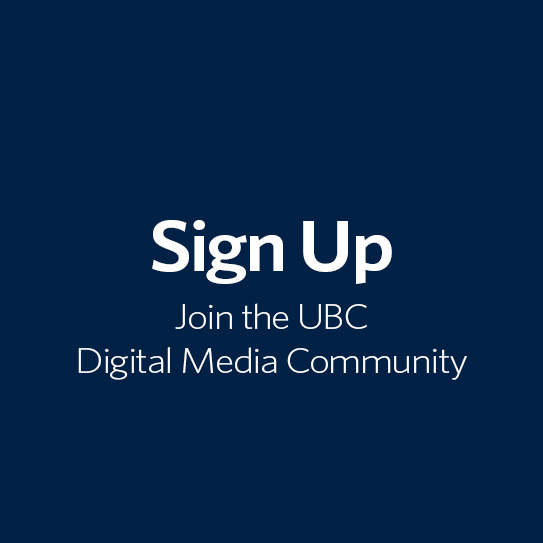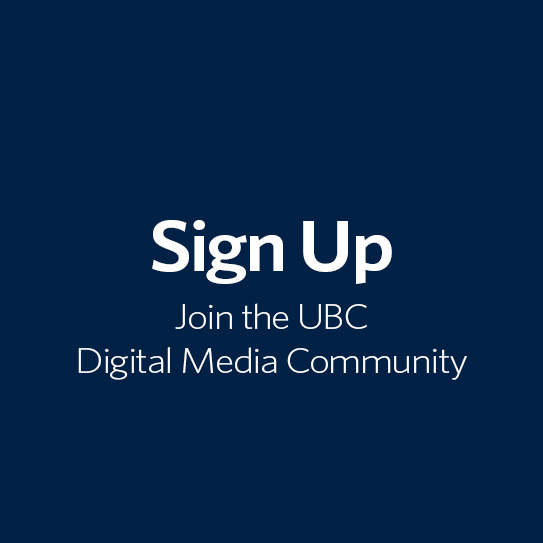 Next Meeting Date: September 2019
This website is for all UBC faculty and staff members affiliated with digital media that want to do more for the UBC community. Ranging from tips and tricks on media production from our different media specialists to joint-group initiatives, the UBC Community of Practice is committed to creating and exploring new opportunities for digital media here at UBC. If you are interested in our work, feel free to contact us and register for one of the upcoming meetings.
The UBC Community of Practice group meets once every month, with opportunities of joining a working group to pursue new and innovative initiatives.